Protect yourself and your loved ones this winter season against the flu with our private
If you have been issued a private prescription by your doctor and need to get it dispensed
If you have decided to quit smoking and looking for someone to help you on this journey then
Electronic Prescription Service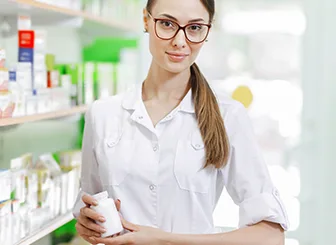 Providing NHS and private services
Westchem Pharmacy is the oldest established independent community pharmacy based in West Wickham, Kent. We have been providing a wide range of NHS and private health services to our community for over 30 years. We are passionate about providing high quality healthcare products and services to our patients and customers.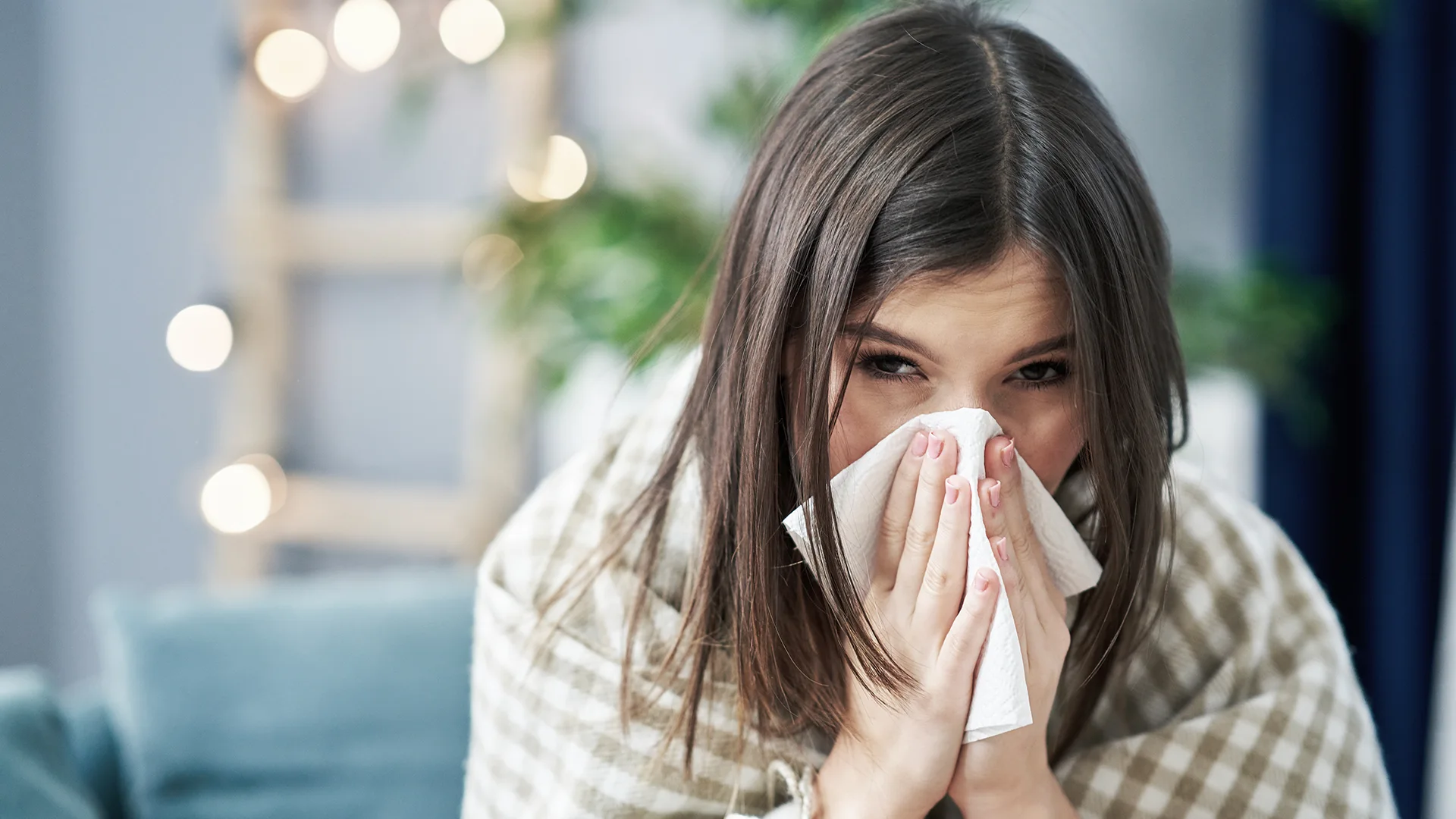 Protect yourself and your loved ones this winter season against the flu with our private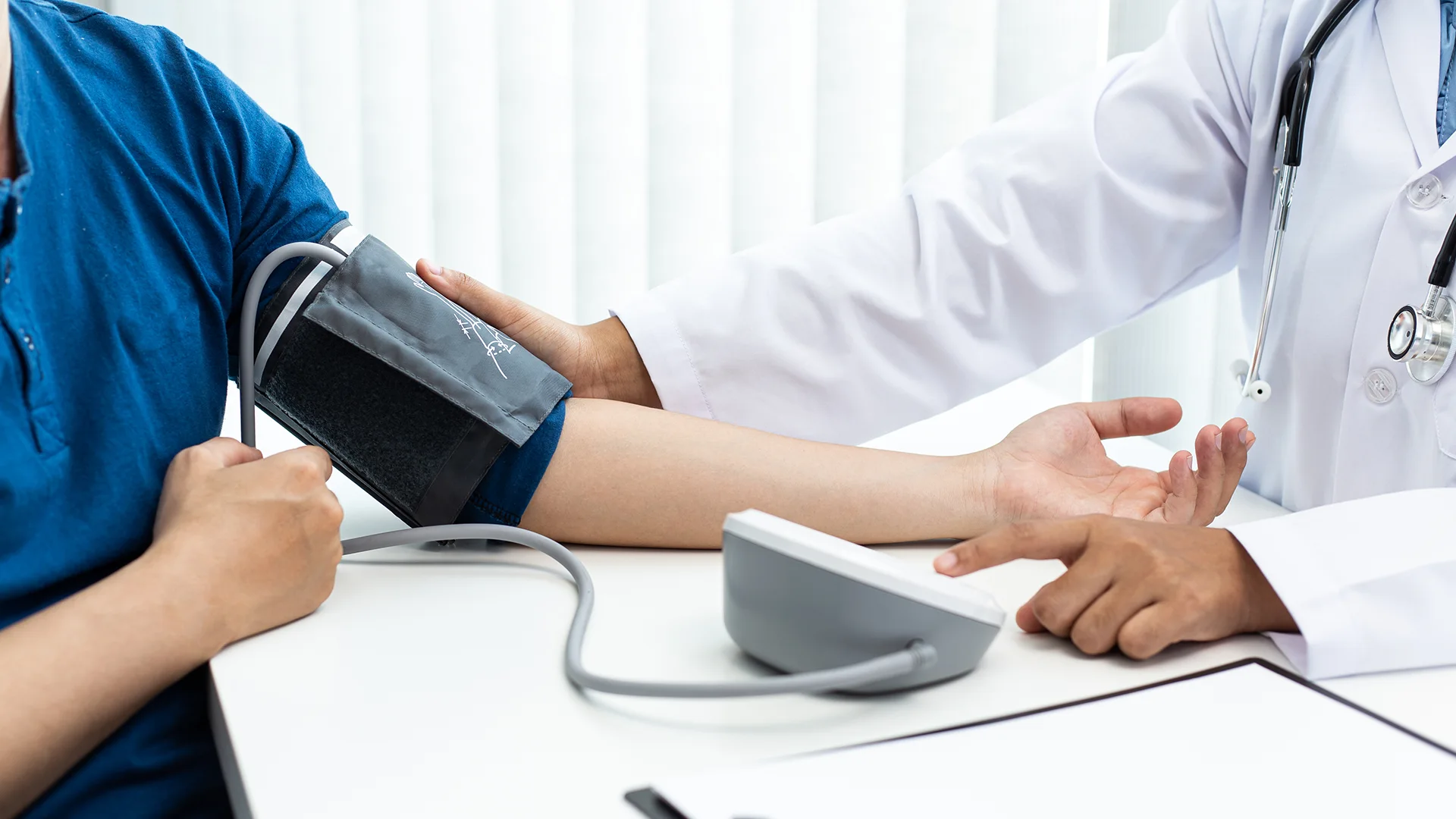 High Blood pressure, also known as hypertension, is a serious health condition that if not diagnosed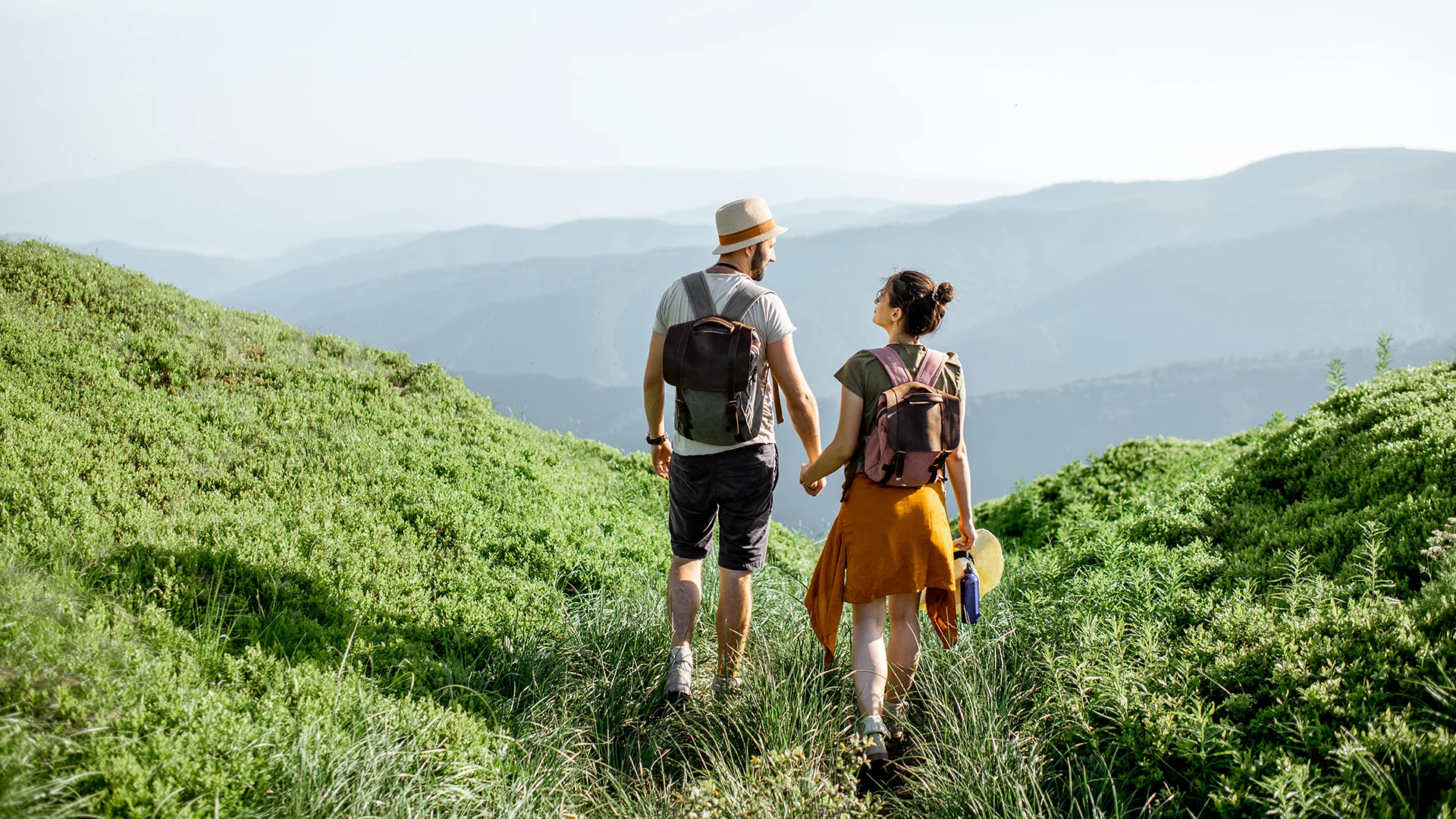 We offer a wide range of travel vaccinations at our pharmacy. If you need vaccinations for
Frequently Asked
Questions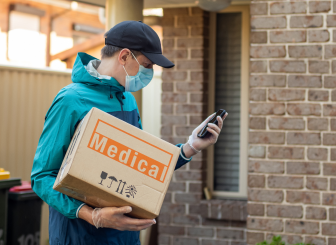 These are the most common questions that we get asked.
Just fill in the form below and we will get back to you.