Providing NHS and private services
Westchem Pharmacy is the oldest established independent community pharmacy based in West Wickham, Kent. We have been providing a wide range of NHS and private health services to our community for over 30 years. We are passionate about providing a high quality healthcare products and services to our patients and customers.
Our innovative and reasonably-priced products and over-the-counter medicine range, such as blood pressure monitors, painkillers and allergy relievers, are designed to improve community health. We also offer a suite of convenient professional health check services, including blood pressure checks, all performed in our purpose-built private consultation room.
If you need a prescription dispensed or need an NHS or private health service, contact us or visit us in-store. Our team will be happy to assist you with all your health and well-being needs.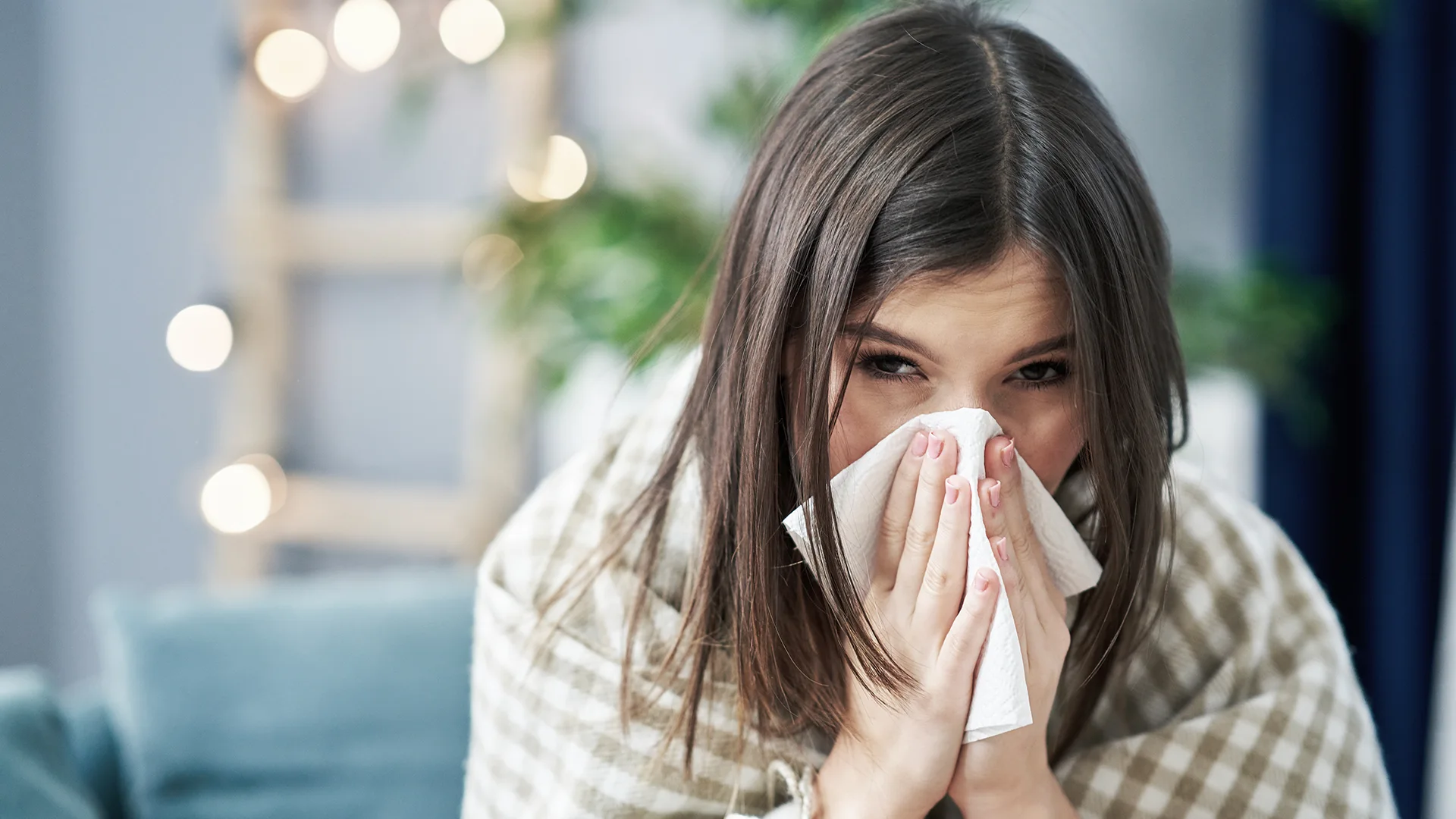 Protect yourself and your loved ones this winter season against the flu with our private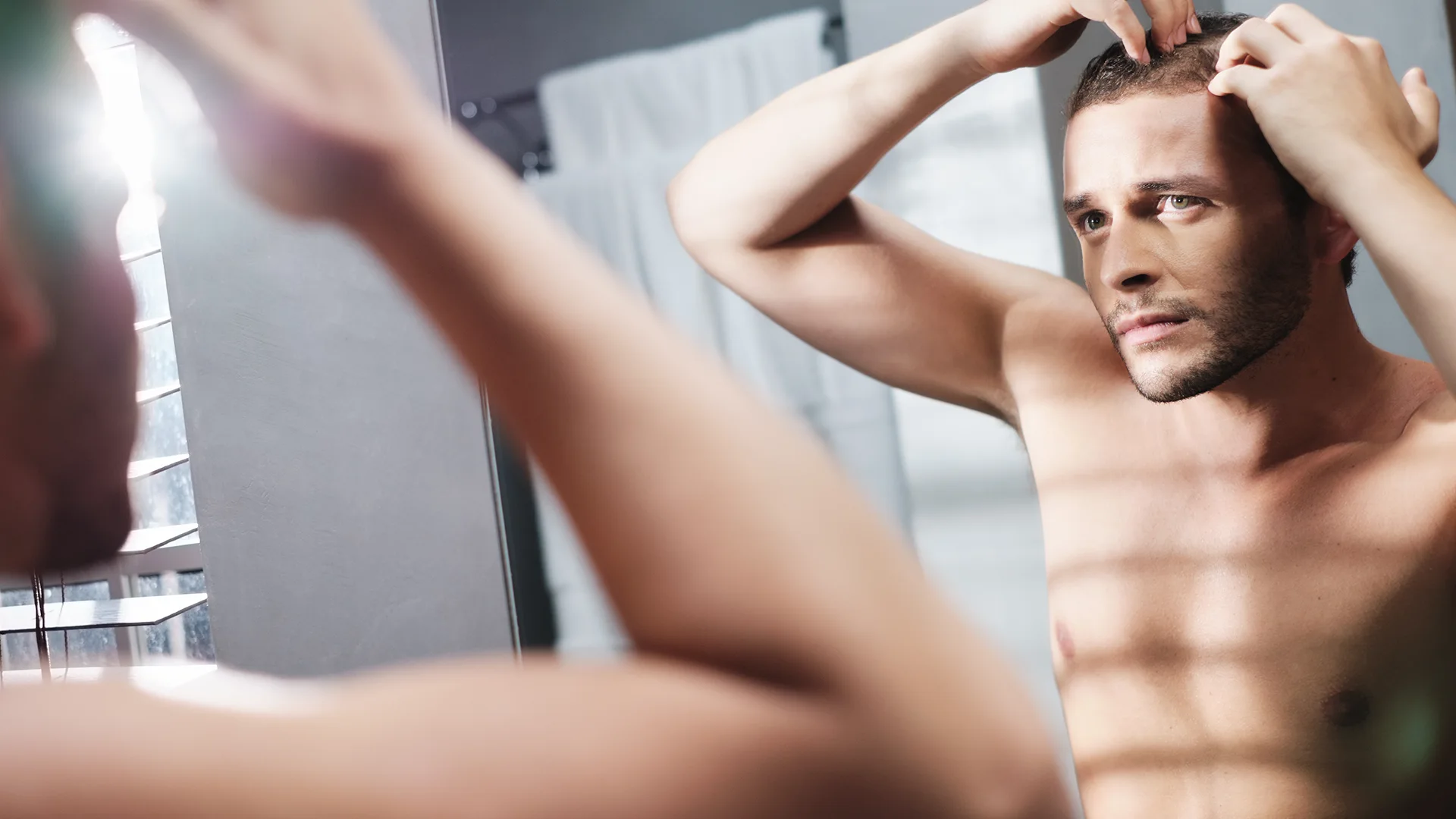 Are you suffering from hair loss and need help to stop your hair loss and encourage the regrowth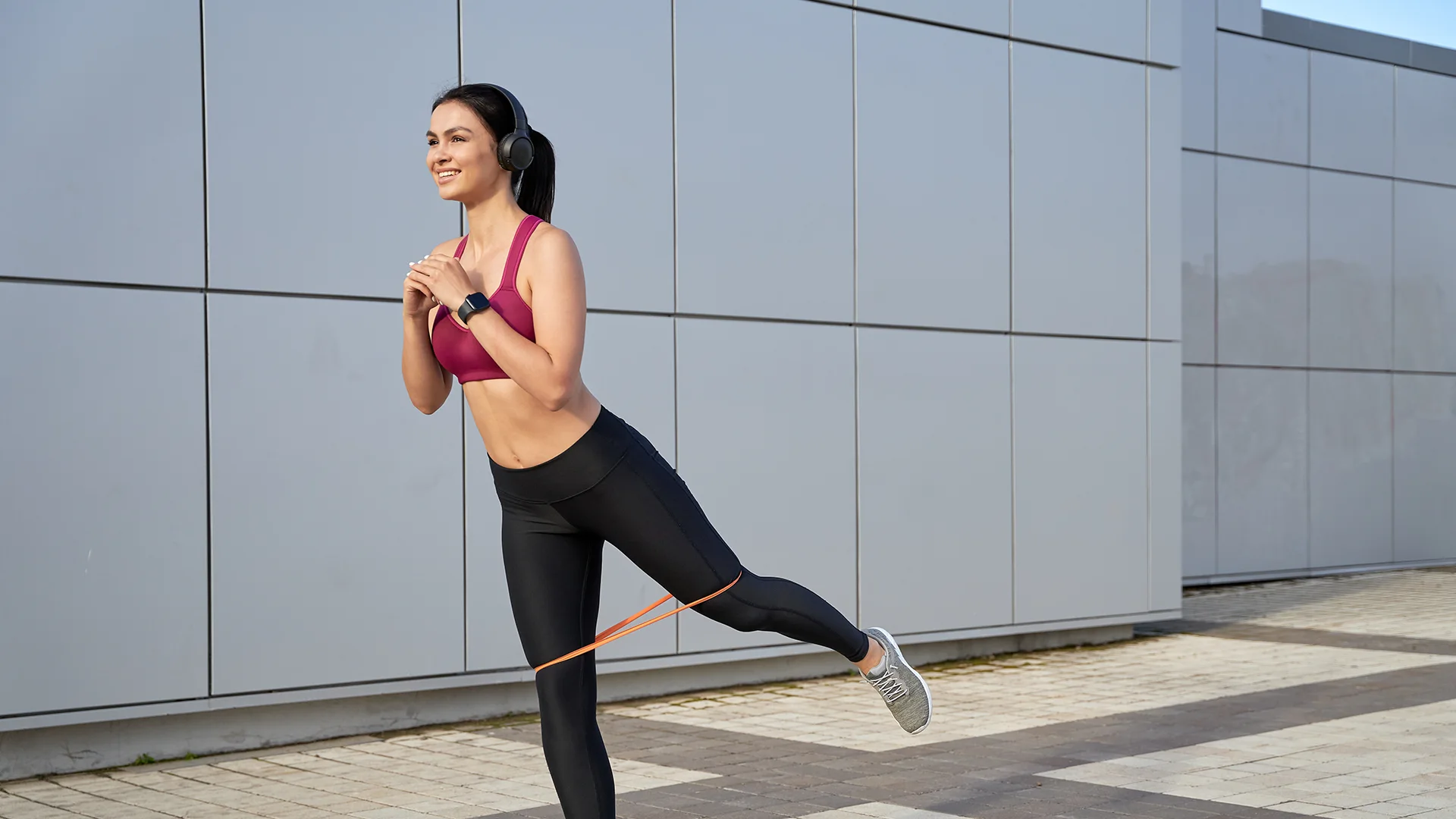 Being overweight puts you at risk of a number of health problems and can also affect your